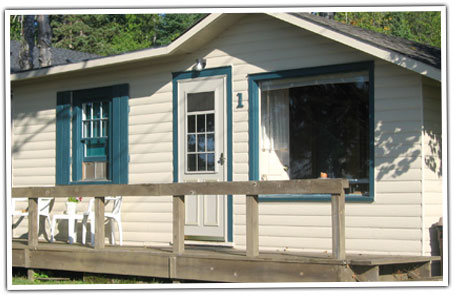 All cabins have spectacular views of Lake Superior and offer a cozy retreat while visiting the North Shore.
This 2 bedroom cabin has a full size bed and twin in one room and another full size bed in the other. There is a full kitchen, bathroom and livingroom.
Sleeps:
5
Please call us for our rates.
Ready to Make a Reservation? Call Us at 1-218-387-2710